For a garden to give you the most pleasure and relaxation it needs to be well maintained. Greenleaves specialises in garden maintenance for Gardens and estates in the Wirral and the surrounding areas. Our team's expertise covers all aspects of garden care, including trees and hedging. We garden throughout the year come rain or shine.
We provide regular, high quality garden maintenance throughout the year. Our team of highly experienced professionals will maintain the health of your garden across the seasons.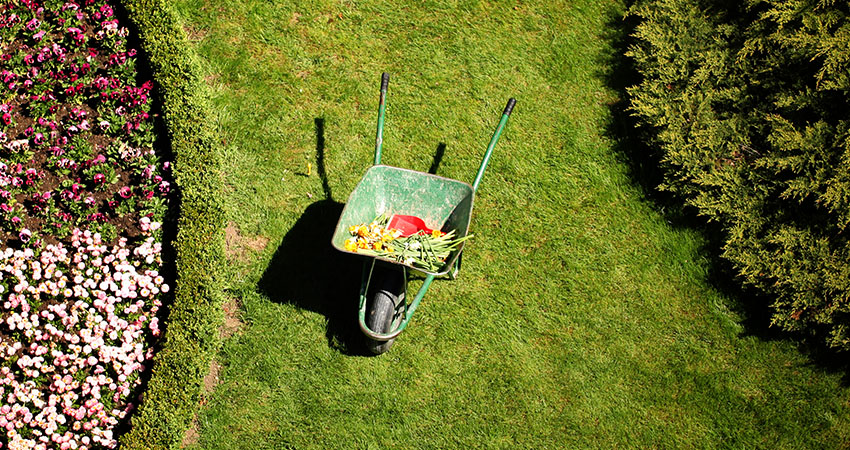 Contact us to arrange a visit and consultation about our garden maintenance, simply call 0151 644 9963.