Whether you're experiencing lawn problems, wanting to lay new turf or renovate your existing lawn, Greenleaves could be the best call you make!
We'll work with you to plan a programme of lawn services that suit your lawn and budget. Unlike others, we don't operate a fixed programme as this often doesn't suit all lawns and all seasons. Instead, we will provide you with a bespoke plan which we will update as the seasonal weather dictates.
As grass care and lawn treatment specialists, we help clients bring the greenness back into their gardens.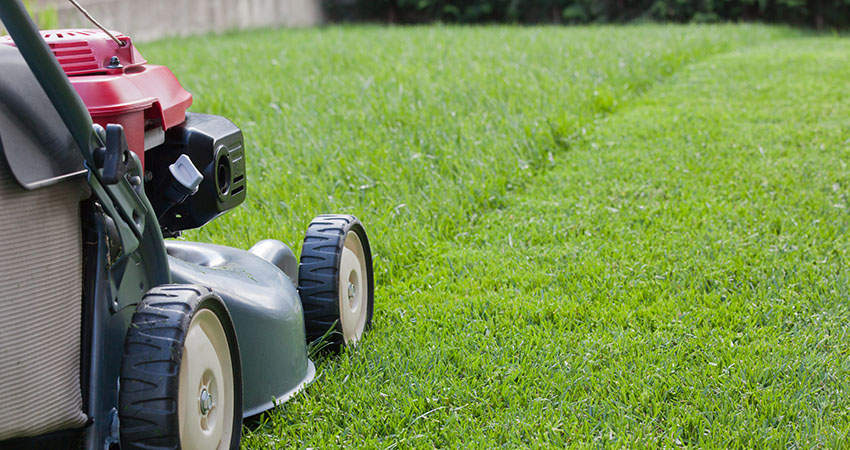 Contact us to arrange a visit and consultation about your lawn maintenance, simply call 0151 644 9963.